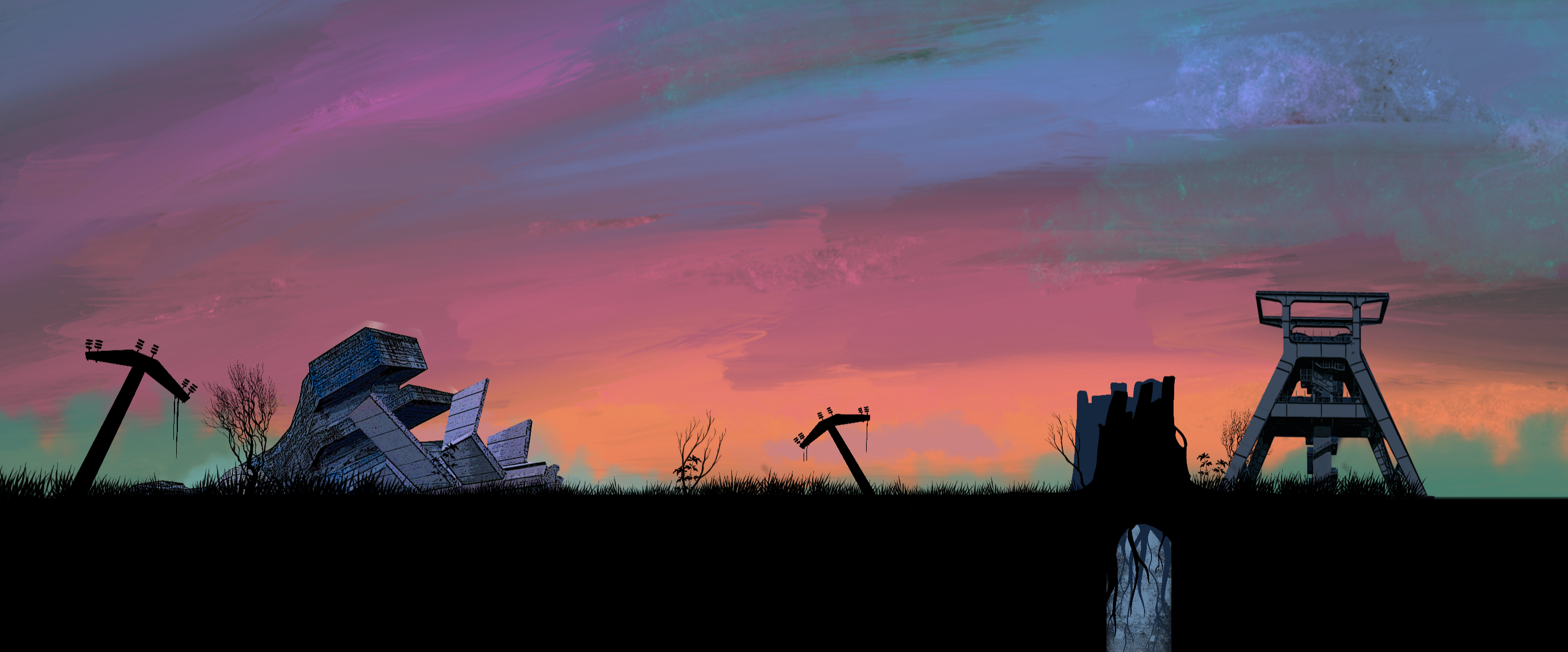 Blob´s curious adventure
A little alien named Blob crash-lands on Earth. Blob needs tools to fix the spaceship, so she climbs down into an abandoned mine... and finds more than just tools.
This project is part of the AMaze Game Jam 2021.
Made with love by the amazing Team Blob

Sound designer Nicolas Heese
Music by Markus Zierhofer
Code by Henry Lynn
Art by Brenda Albarello and Anna Dohy



Credits:
This game idea was developed for the A MAZE. Museum Online Game Jam 'A World in Motion' organized by the Leibniz Research Museums and the A MAZE. / Berlin 2021 - 10th International Games and Playful Media Festival.
We worked with:
Deutsches Bergbau-Museum Bochum – Leibniz Research Museum for Geo-resources
German Maritime Museum – Leibniz Institute for Maritime History, Bremerhaven